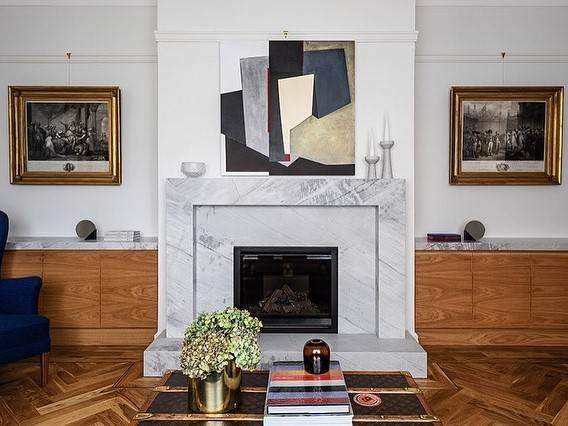 Escea had renovators in mind when they designed the DF Series.
Smaller dimensions and flexible installation make the DF Series ideal for retrofitting into existing cavities.
There is one major difference with this retrofit fire – Direct Vent Power Flue technology.
This innovation gives you the flexibility to put the fireplace wherever you like;
without the need for cavities or even walls to install.
This feature makes the DF Series just as suitable for modern new-builds as retrofits.
Please Note: The amount calculated includes the cost of the firebox, fuel bed, fascia & standard 4m flue kit.
It excludes the installation & delivery of the fireplace to site, if required.
It is strongly suggested that you contact us to give you a more definitive price based on the specifics of the installation you are looking to do. There may be factors that you are not aware of or that may require additional components to be safely installed. We will supply you with a quote or estimate that will allow you to accurately budget for your new build or renovation.
We do offer a trade discount on the fireplaces so do not hesitate to enquire about the trade discount if applicable to you.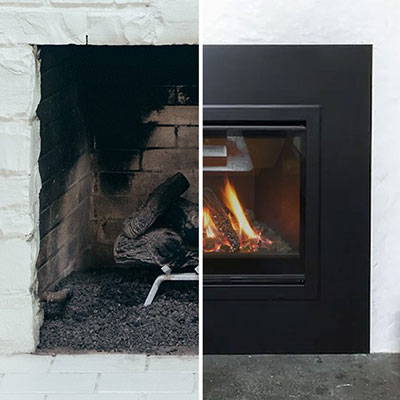 These fireplaces have been designed for those who want to replace a traditional open-fronted fireplace with a modern and highly efficient fireplace.
The DF Series gas fires can be installed in a timber-framed cavity, or in a brick chimney using flexi-flue extensions.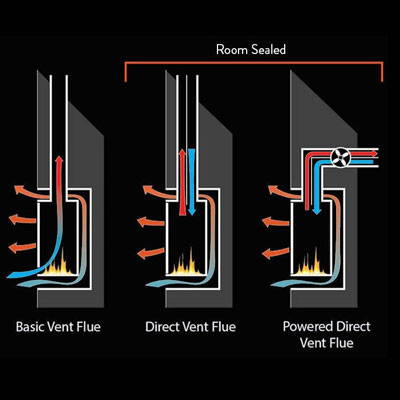 Escea indoor fireplaces are all glass-fronted with power flueing, so the room air and the firebox air do not mix. This not only helps with heat efficiency, it also makes them airtight and safe from fumes. Giving you a dry and healthy home, with complete peace of mind.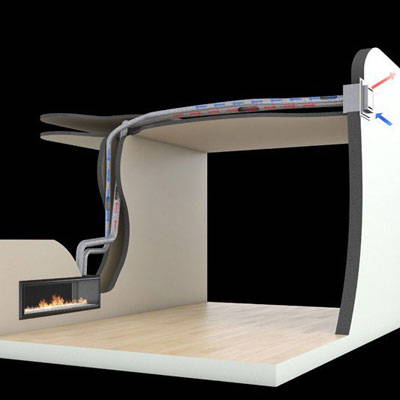 Escea's Powered Direct Vent Flue uses efficient fan technology to heat the room but not the flue. The system also allows the flue to run up, down, and even horizontally - giving you the design flexibility to put your fireplace anywhere.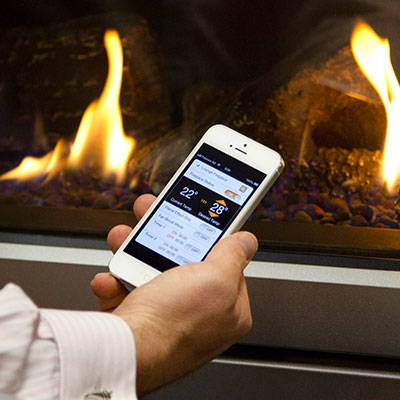 Escea Smart Heat connects your fire to your home network and gives you control of your fireplace from your smartphone. Whether you're driving home from work on a cold winter's night, or just relaxing on the couch…the perfect temperature is only a swipe away.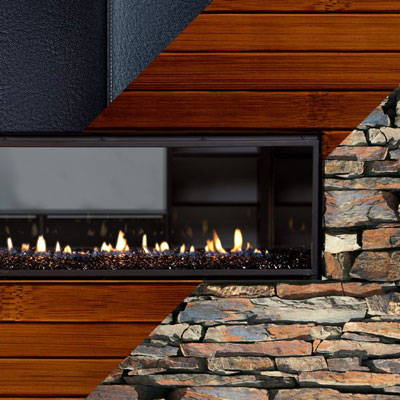 This fireplace has Zero Rated clearance which means the interior wall stays cool enough to handle most materials. There's no need for expensive fire-rated wall constructions and when it comes to the fireplace surround, you have a wider range of choices.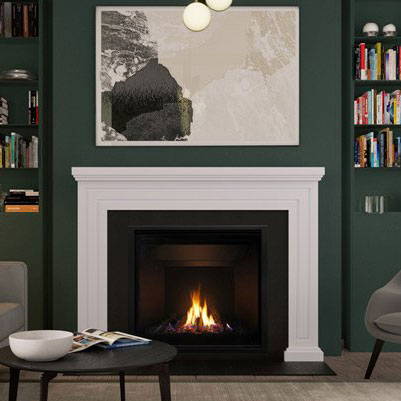 Transform your living room with the old-world charm of a traditional fireplace surround. Available in two sizes, customers can purchase a mantel with the DF700, DF960 or soon-to-be-released DF990. Pre-cut infill panels are also included.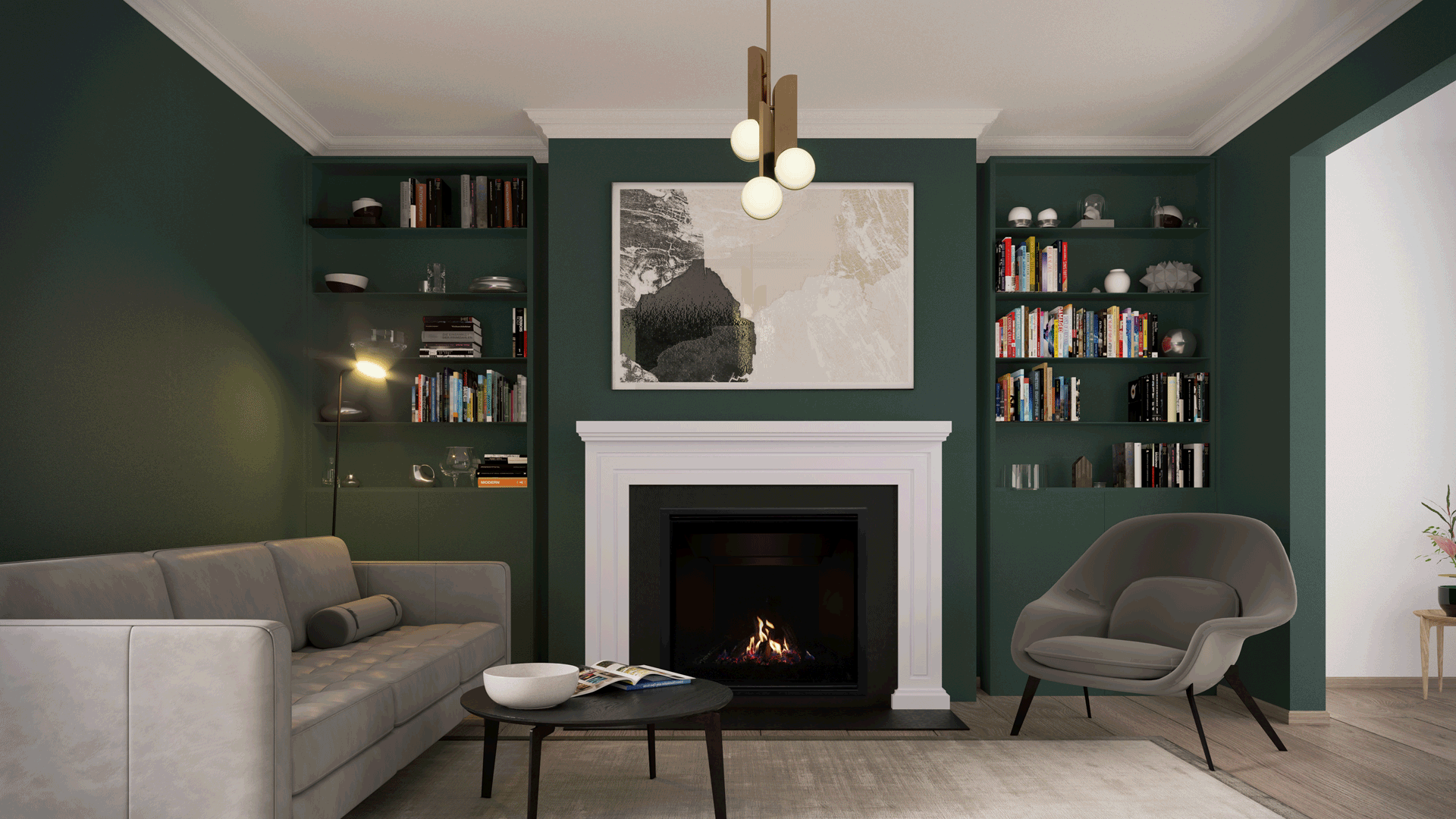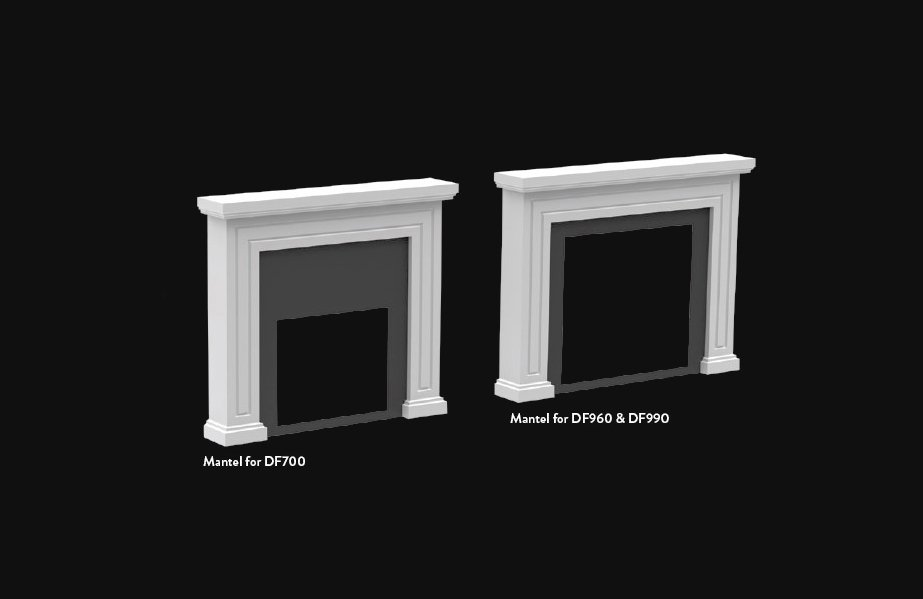 Transform your living room with the old-world charm of a traditional fireplace surround, but with all the benefits of a modern gas fire.
Constructed from MDF, the mantel is ready to fix and easy to install. It comes with a white undercoat finish, and requires just a light sand and top coat of paint to create your desired look.
The addition of the Mantel Surround accessory makes the DF series fireplace a complete fireplace and design package – you don't need to wait around for other designers or trades to plan or build the surround, it's a simple, ready-to-go option.
Price: $1499 Incl GST
Max Energy Input:
25 MJ/hr
Max Heat Output:
5.9kW
Gas Type:
Natural Gas / LPG
Approx. Appliance Size:
700w x 600h x 385d (mm)
Viewable Glass Size:
592w x 392h (mm)
Fuel Bed Options:
River Rock, Black Coals, Logs
Trim/Fascia Options:
Slim & Stretch.
Star Rating:
4.9 Stars
(Will vary slightly depending on gas and flue type)
Smart Heat
Powered Direct Vent
Zero Clearance
Mantel Surround (Optional)
Firebox Warranty:
5 Years
Total Warranty:
2 Years
If for any reason you cannot find, open or print the information you want, please request the document via our Contact Form and we will email you a copy as soon as we can.

Click to download documents.