SPACE GRILL
FOLD-AWAY
GAS BBQS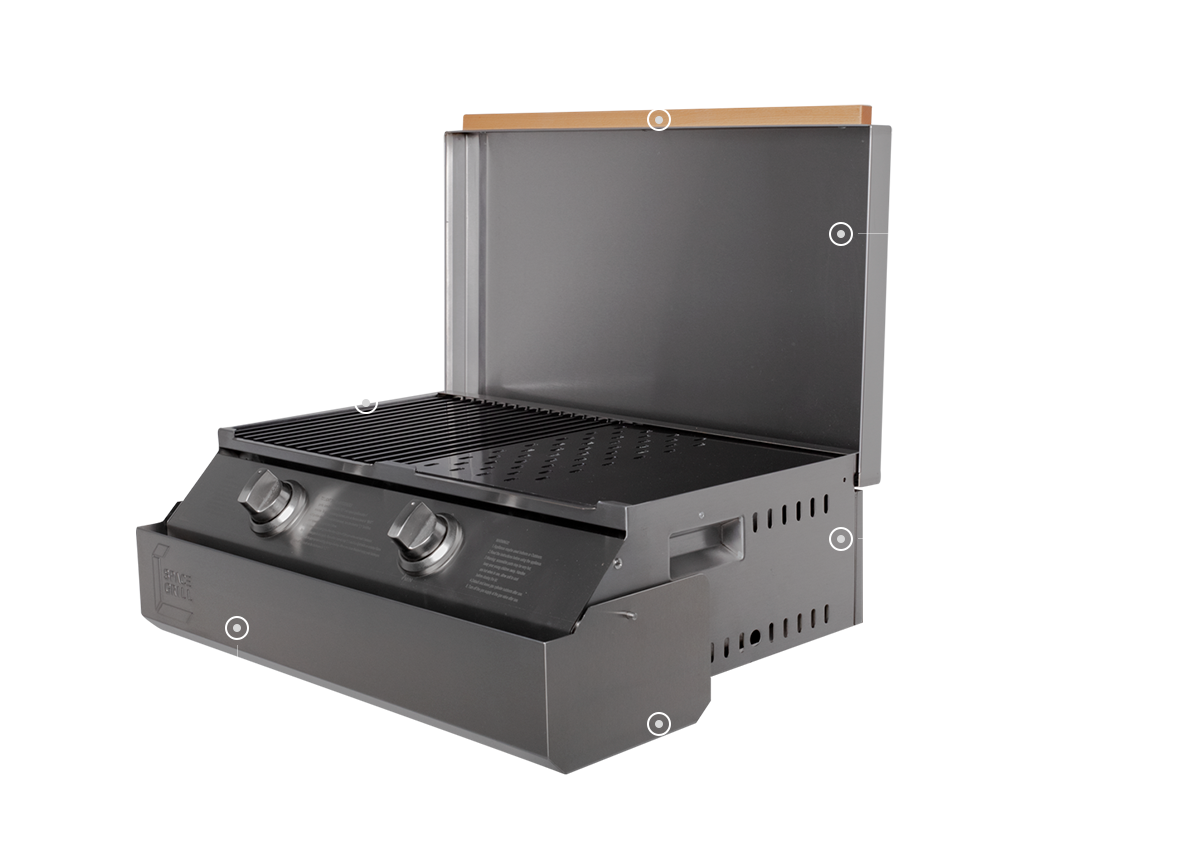 Take back your outdoor space.
The award winning stylish fold out Space Grill offers a generous cooking surface, perfect for entertaining family and friends no matter the size of your outdoor space.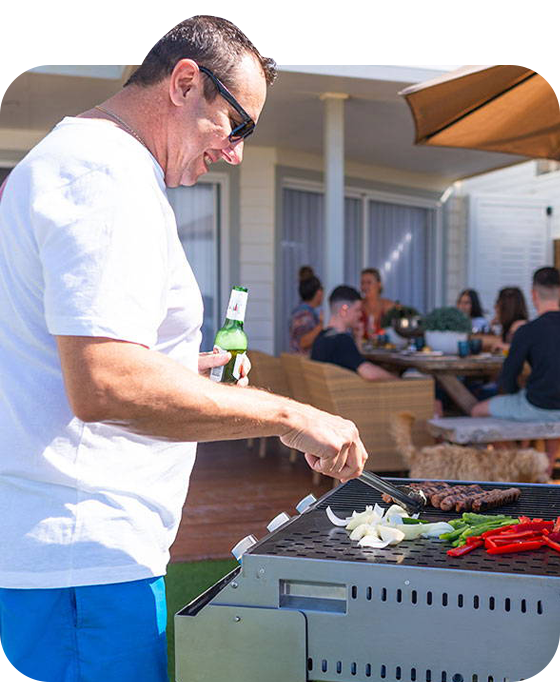 Finally, a BBQ that doesn't get in the way
Space Grill's innovative design allows you to make the most of your outdoor setting.
With it's compact function it saves ample space, while also having a sleek design that can be easily folded down and away when not in use. Large and unsightly barbeques that take up unnecessary room are a thing of the past.
Chef Grade Stainless Steel
Space Grill is made from 304 grade stainless steel which is perfect for an outdoor environment.
Multi-award Winning Design
Space Grill has won several awards in recent years. We continue to improve our unique design and features.
Made to Mount Anywhere
The light weight design of the Space Grill allows it to be mounted where other BBQ/Grills cannot be fitted, including any stand, wall, or other free-standing sturdy structure, even handrails.
A Portable Stand is ideal for renters, Space Grill easily clips onto the lightweight stand using the original bracket.
The Multi-Award Winning Space Grill BBQ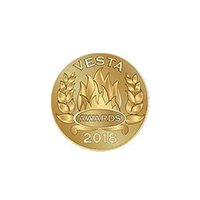 Space Grill won the 2018 title for Best Outdoor Gas BBQ.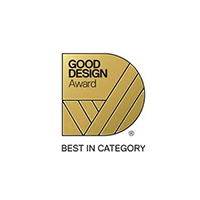 In 2016 Space Grill won the award for Best in Category.
In 2017 Space Grill won the Best Buy Award in it's category.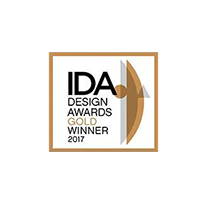 Space Grill won 1st place at the 11th Annual International Design Awards.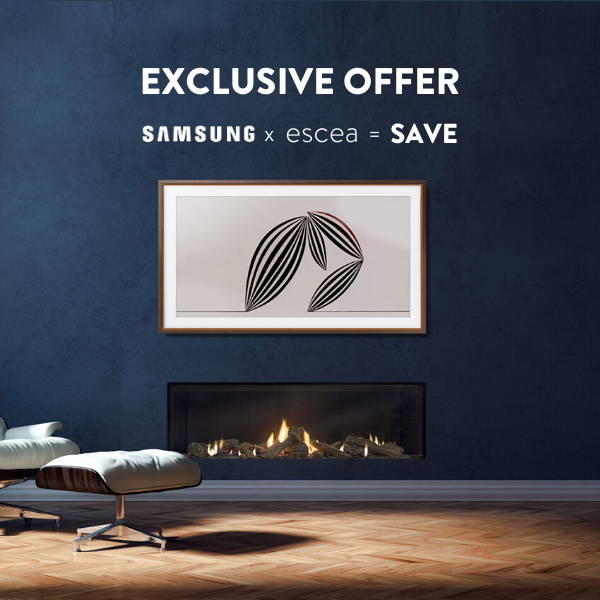 SUBSCRIBE FOR EXCLUSIVE SALES & PREVIEWS
Be the first to know about VIP sales and promotions.