The EF5000 is the ultimate outdoor gas fire, whether you're planning on entertaining all night or just want to unwind after a long day at work. Operated by the touch of a button, the EF5000 gives you quick convenient heat so you can get down to the business of relaxing in front of the flames.
The EF5000 offers simple installation, without the need for a flue. With a Zero Clearance rating, it can be installed straight into any timber-framed or masonry cavity.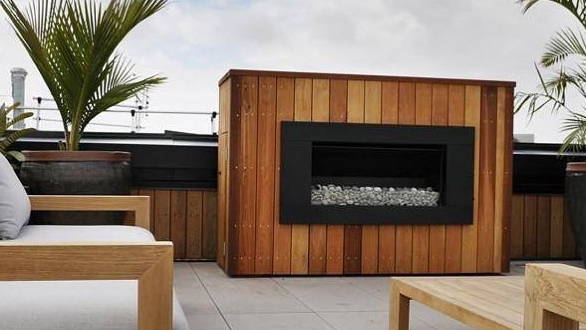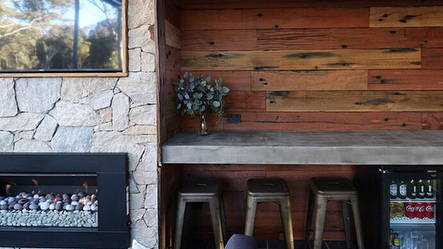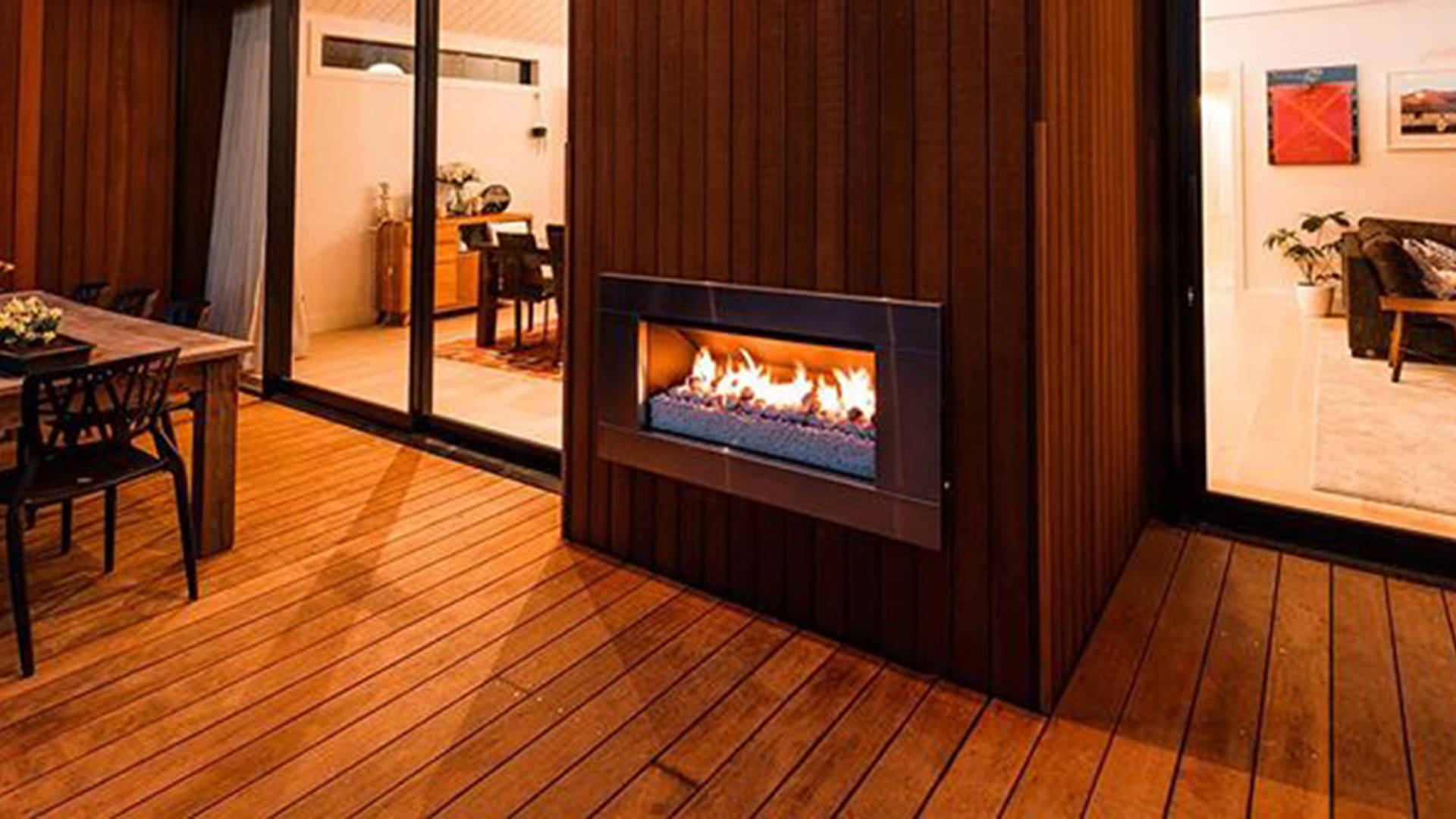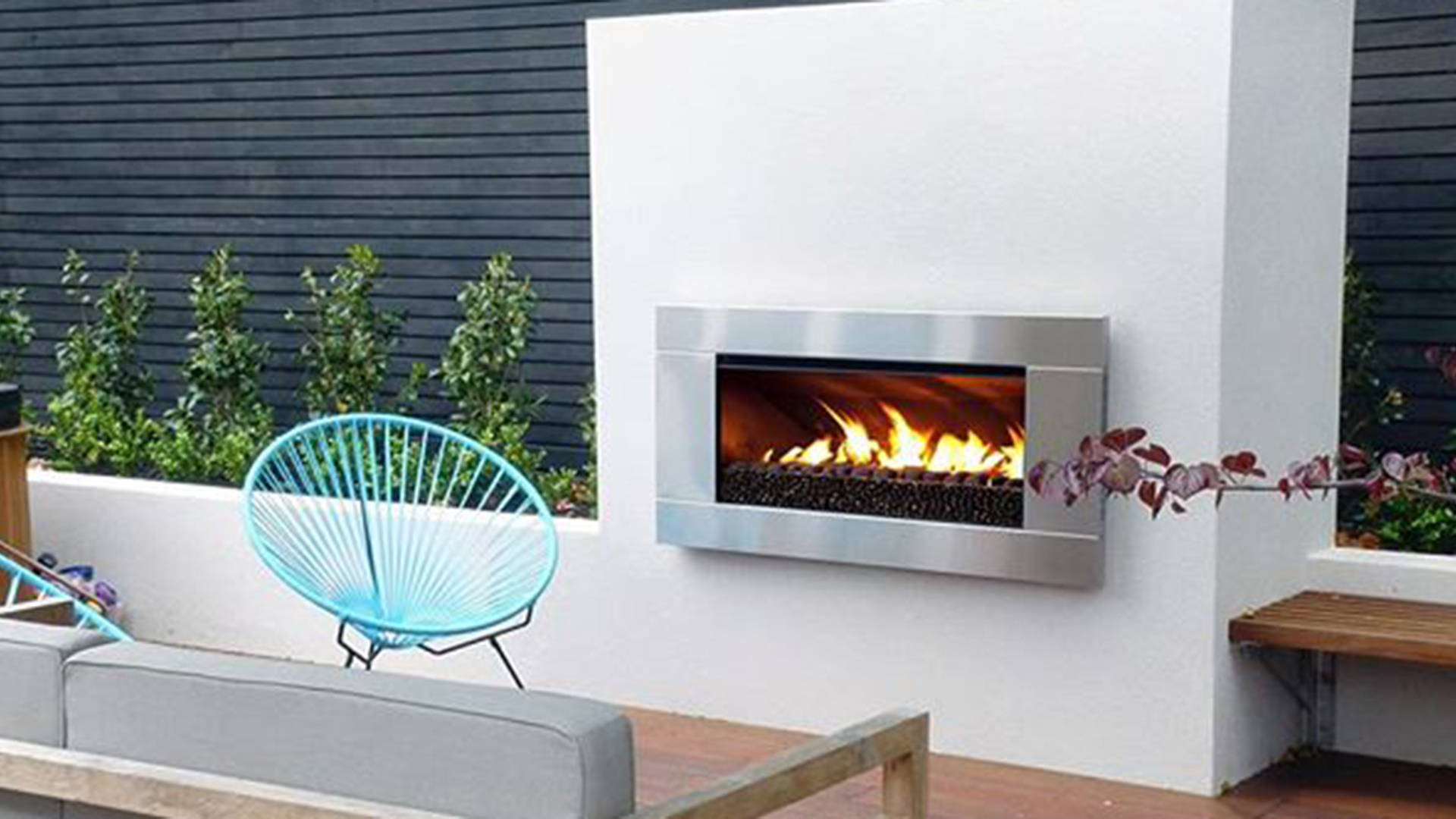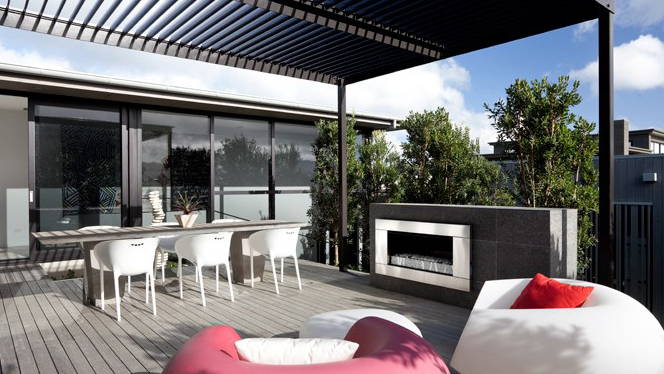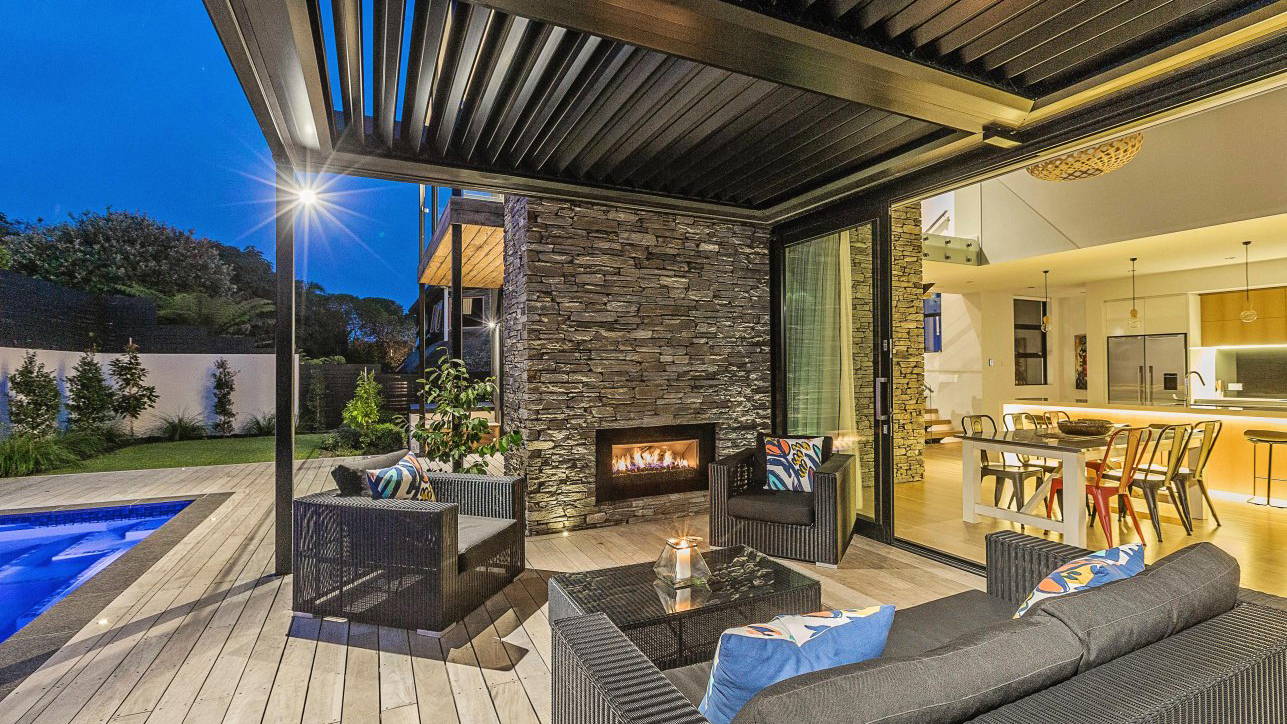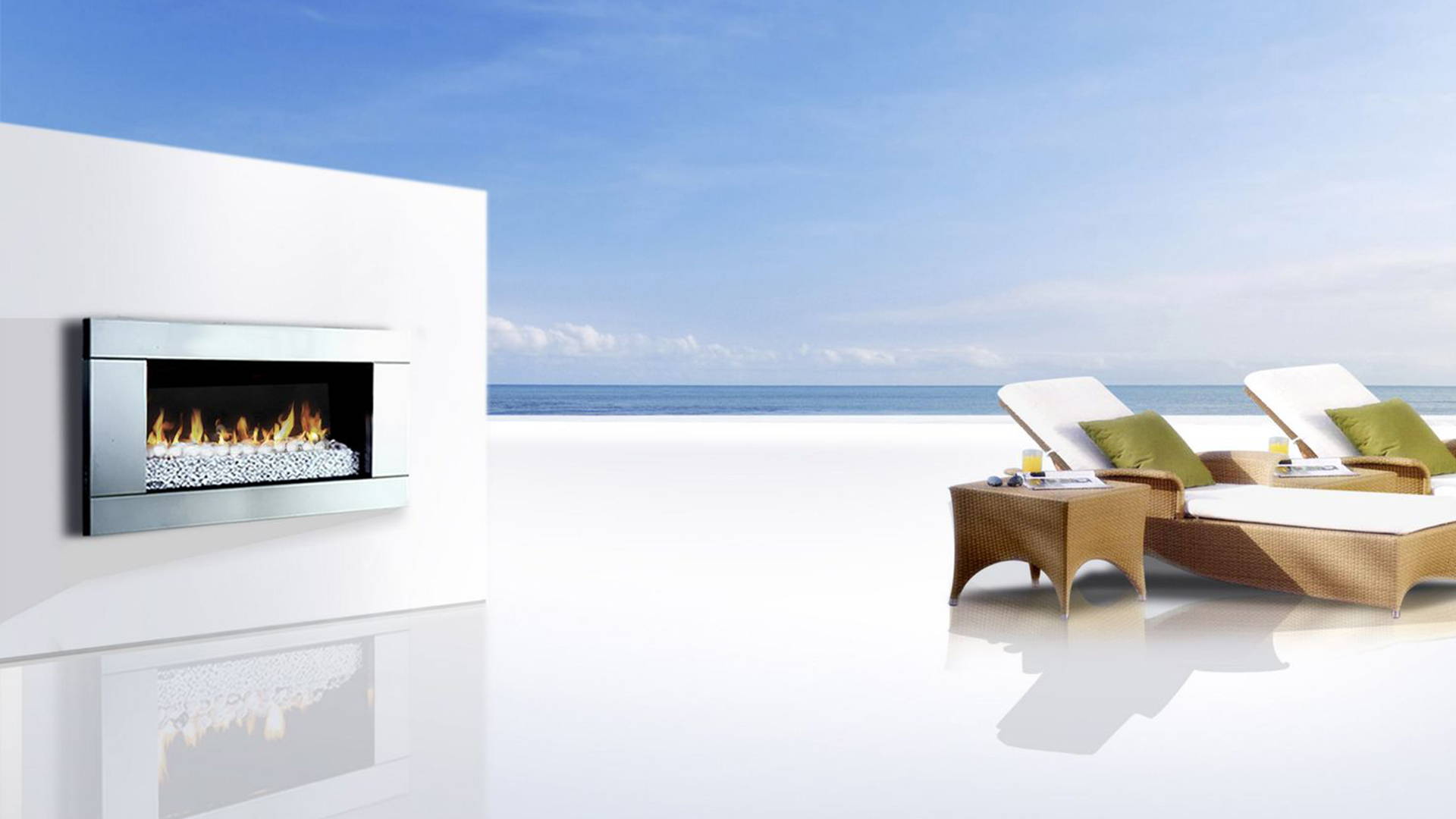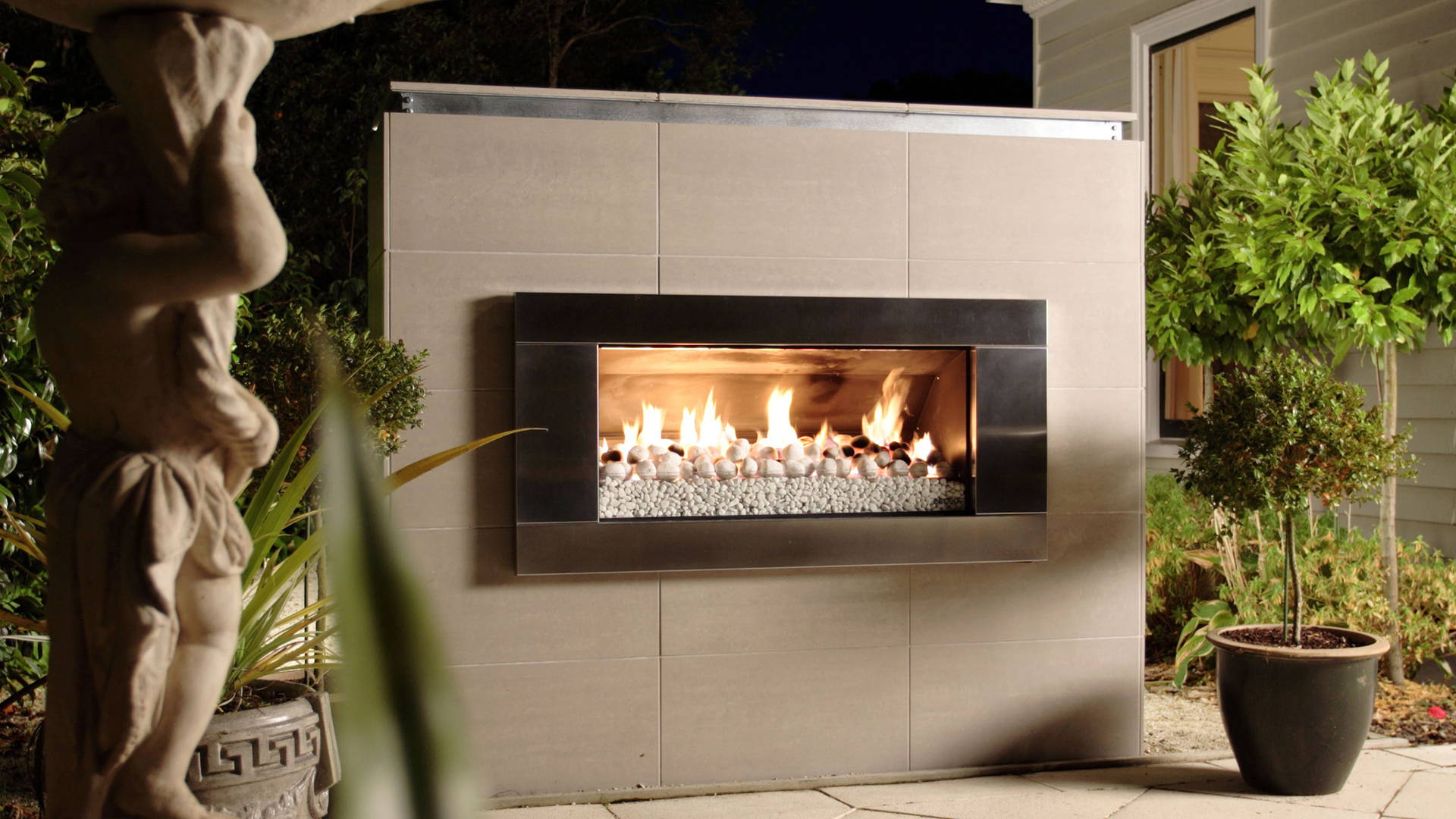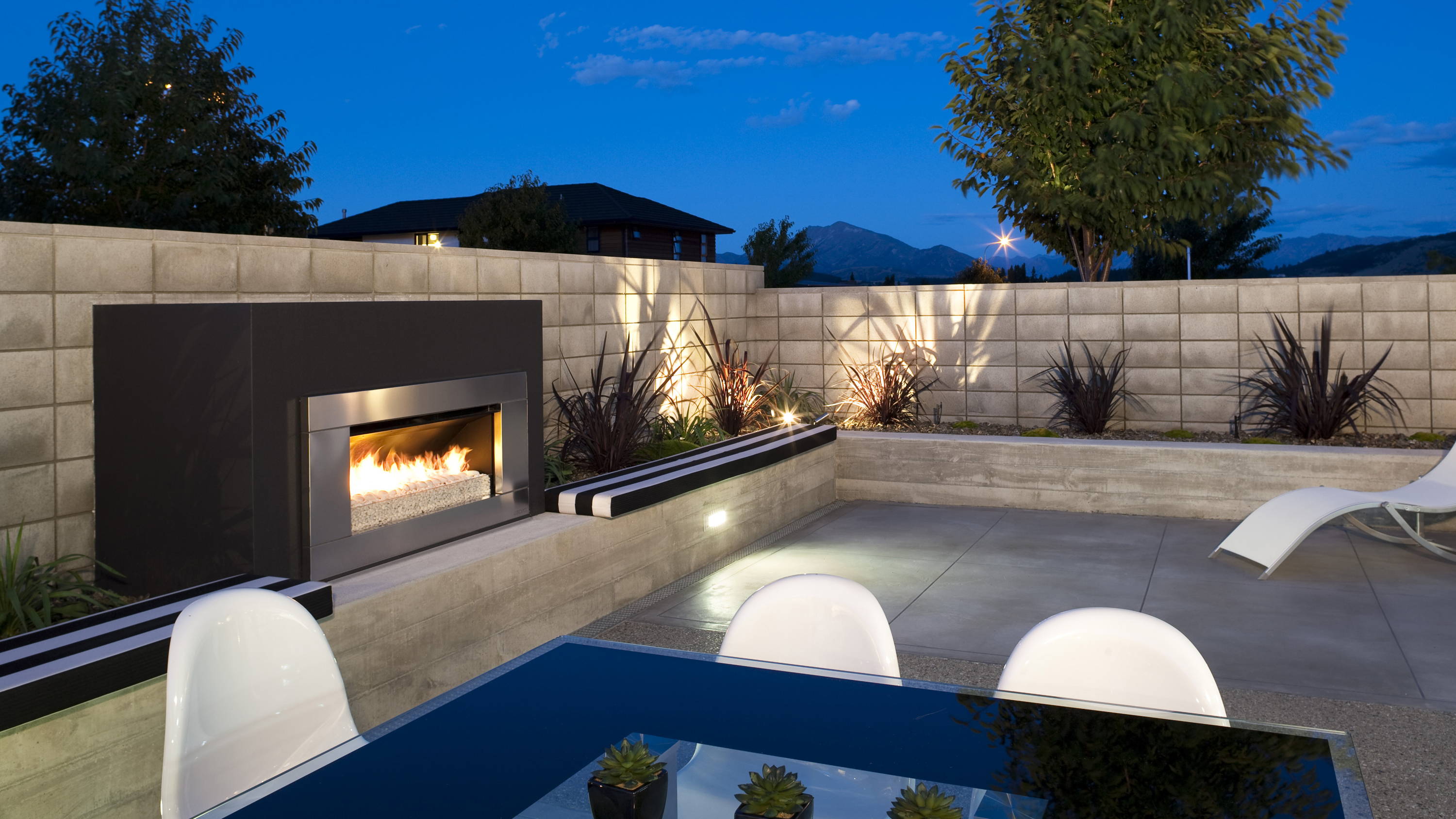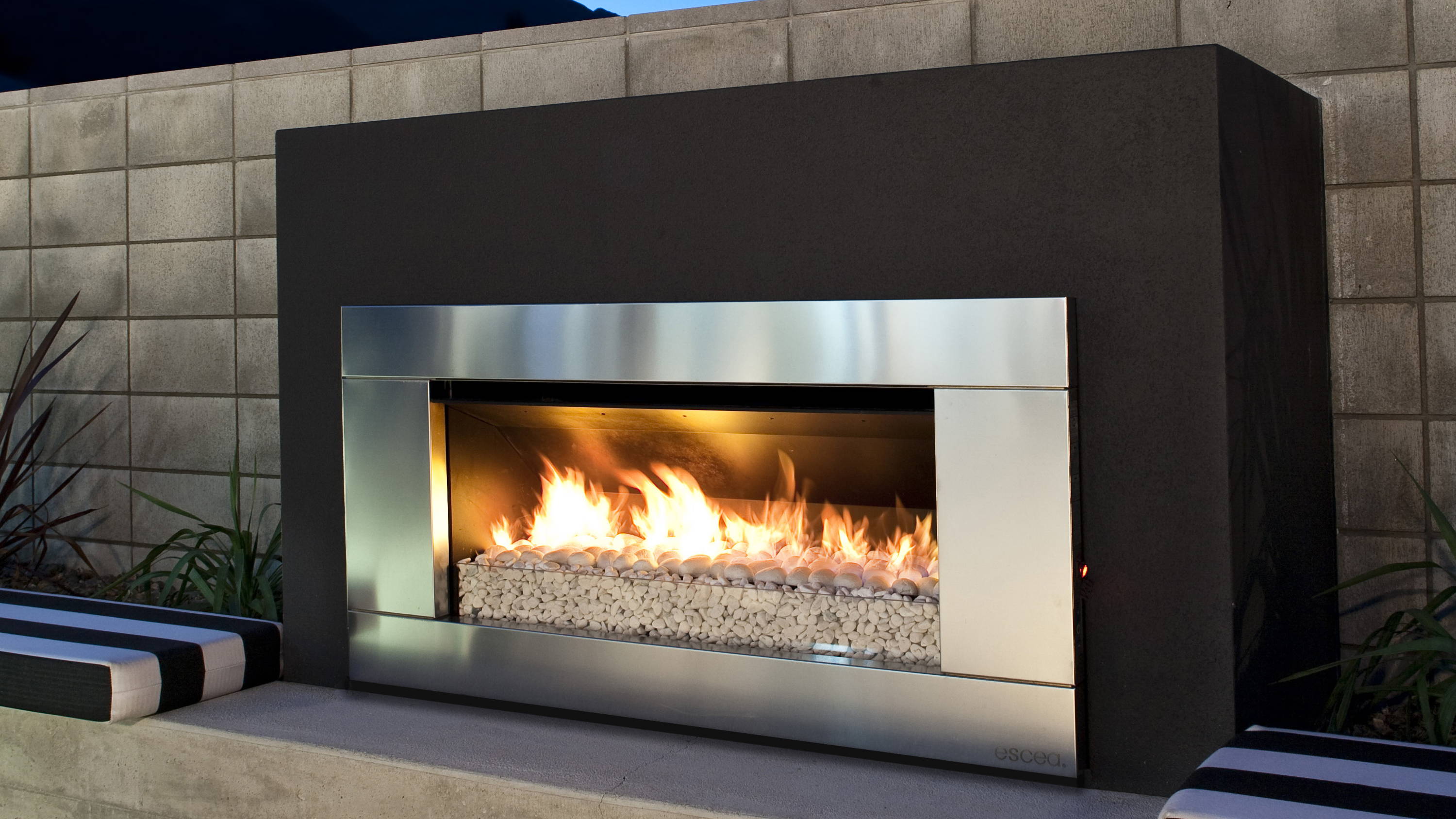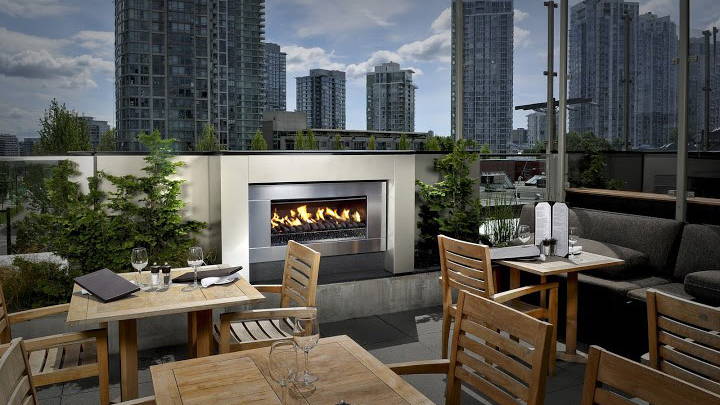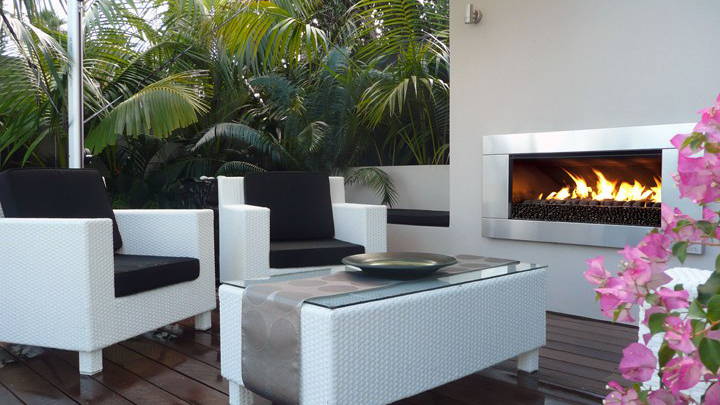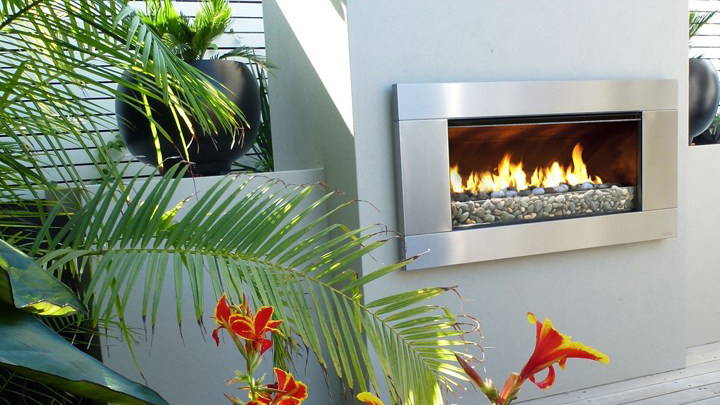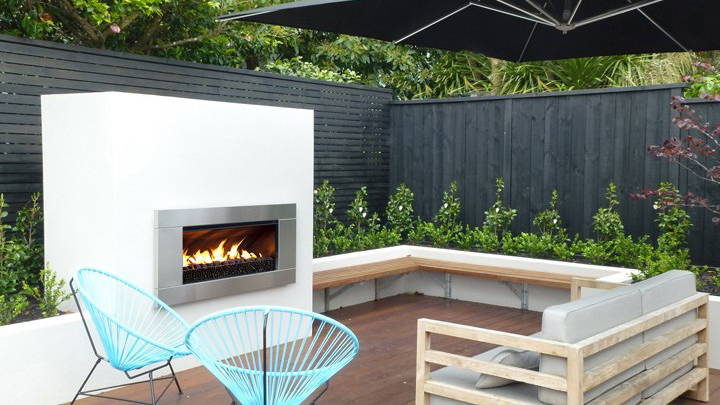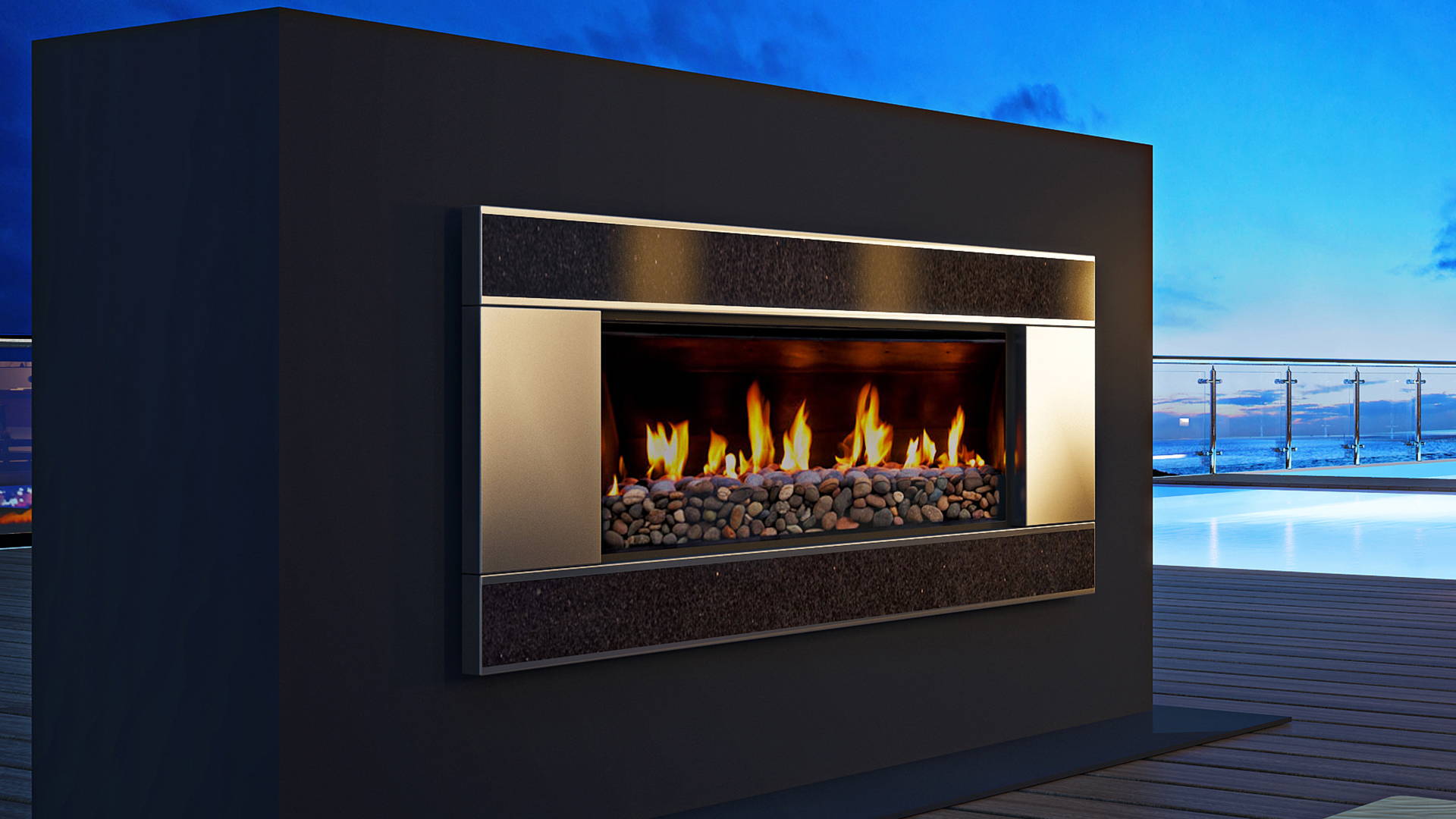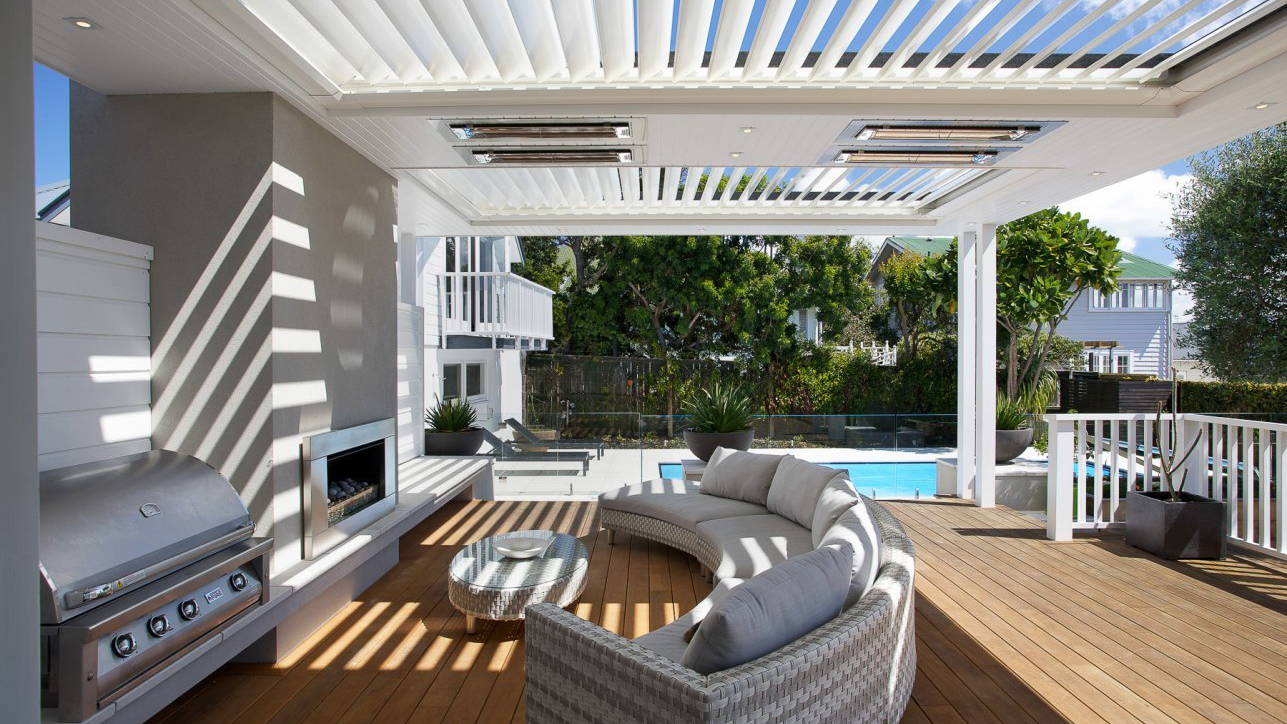 FASCIA & FUEL BED OPTIONS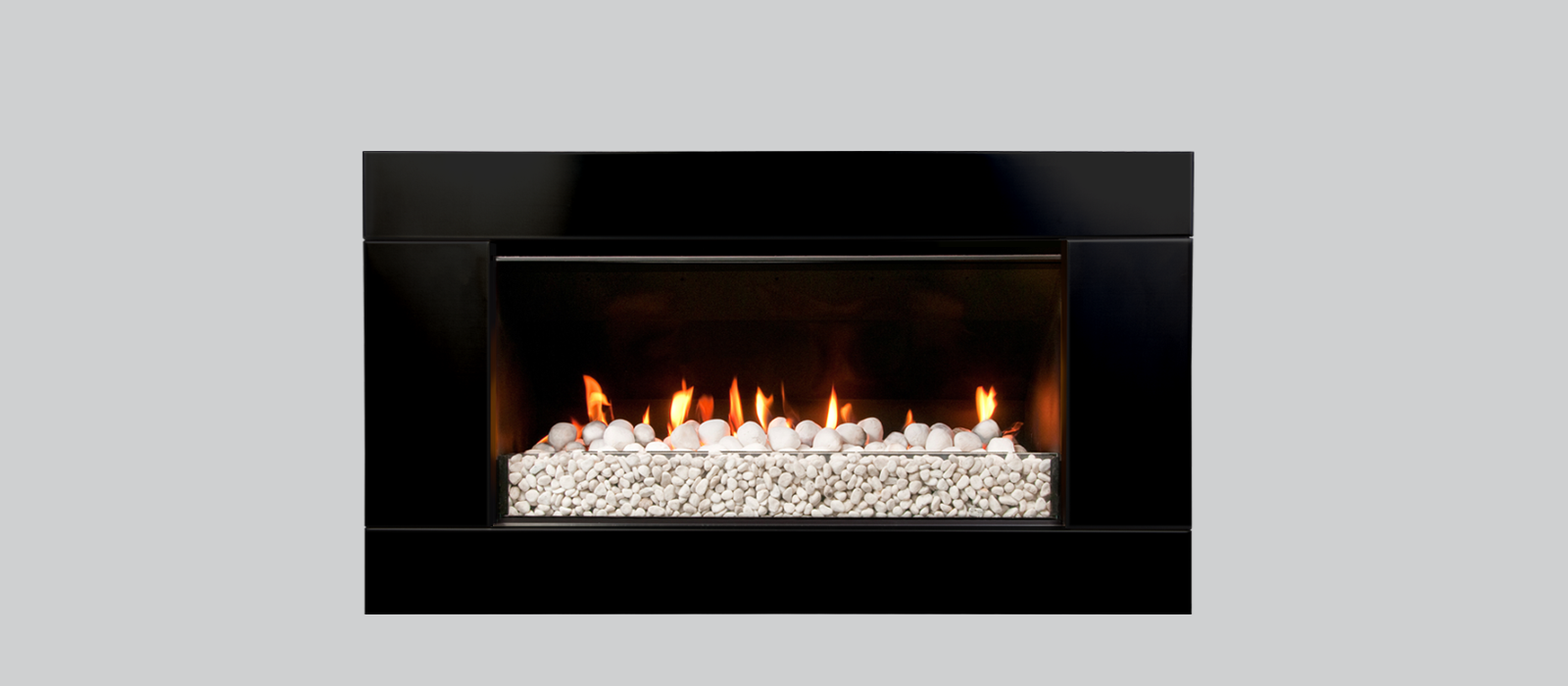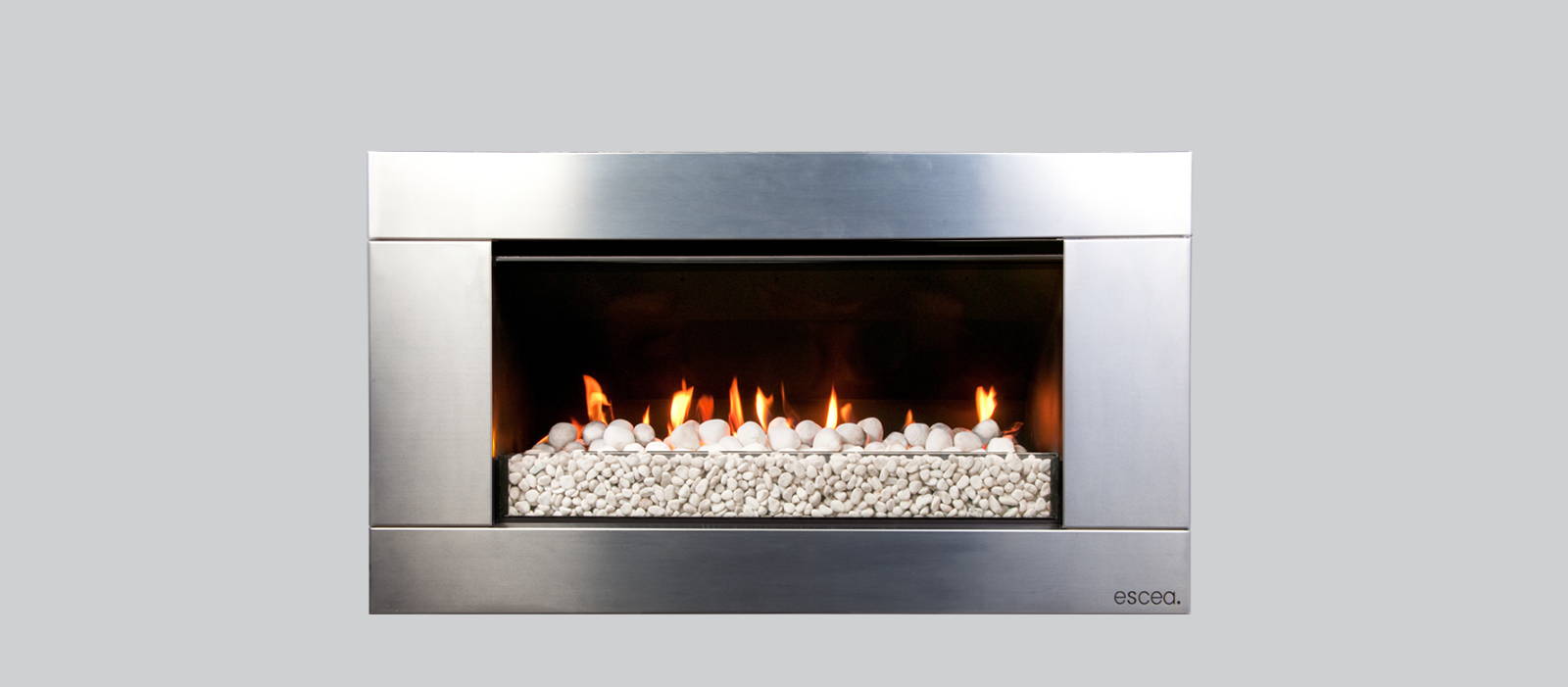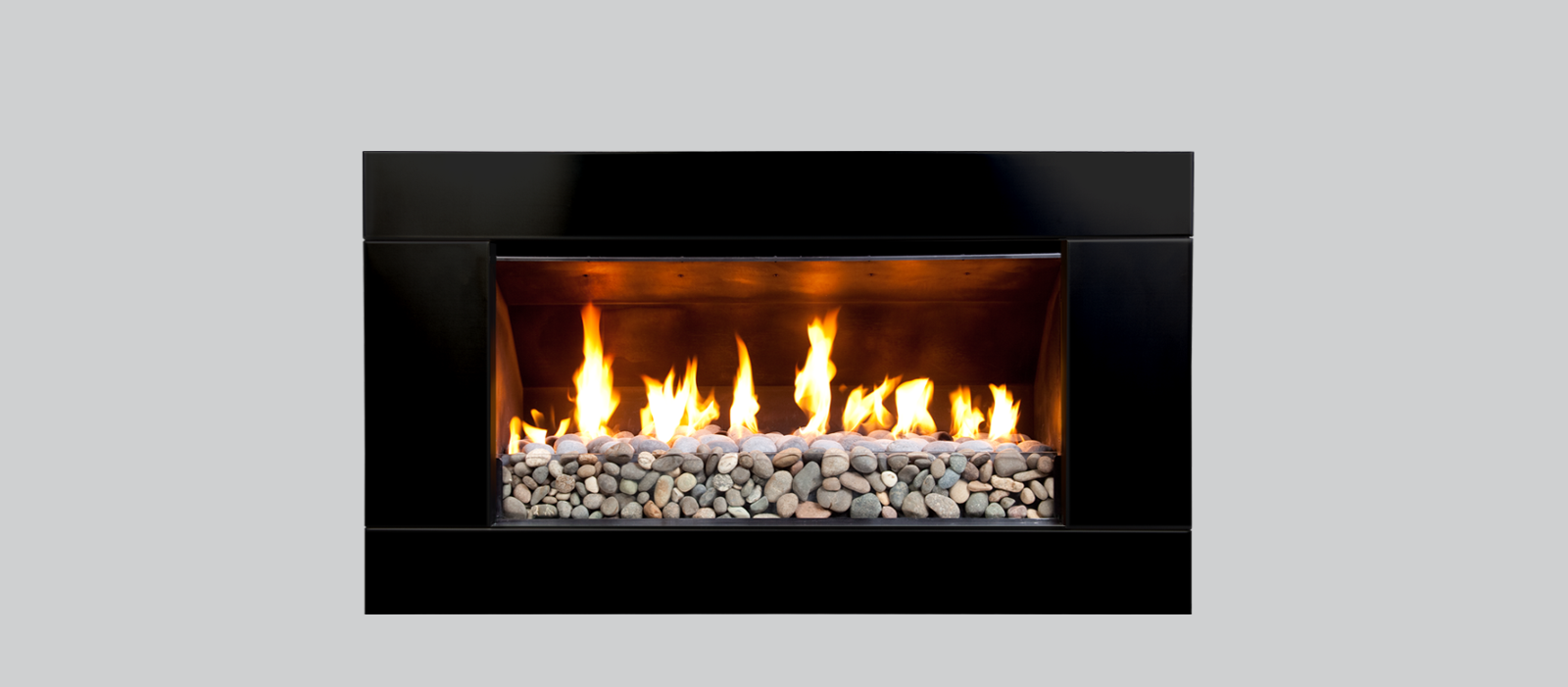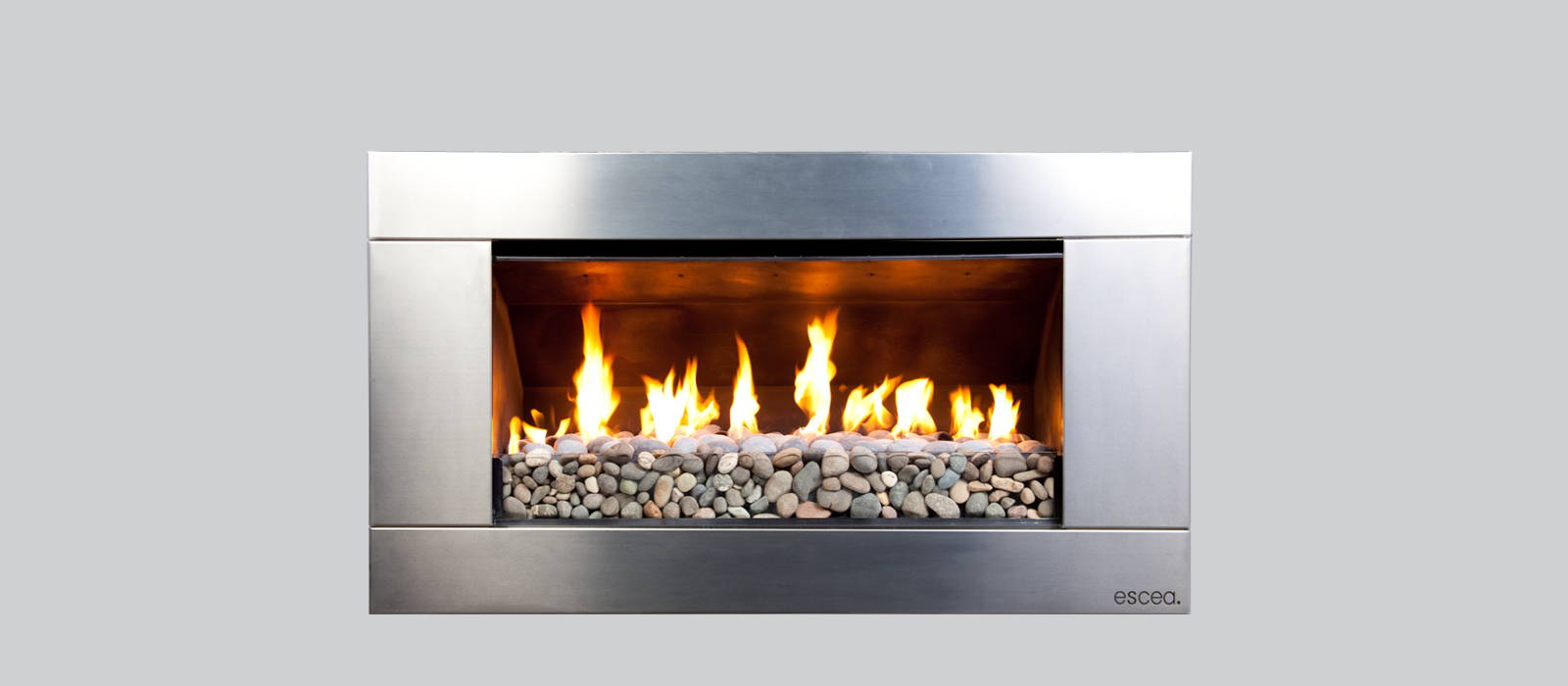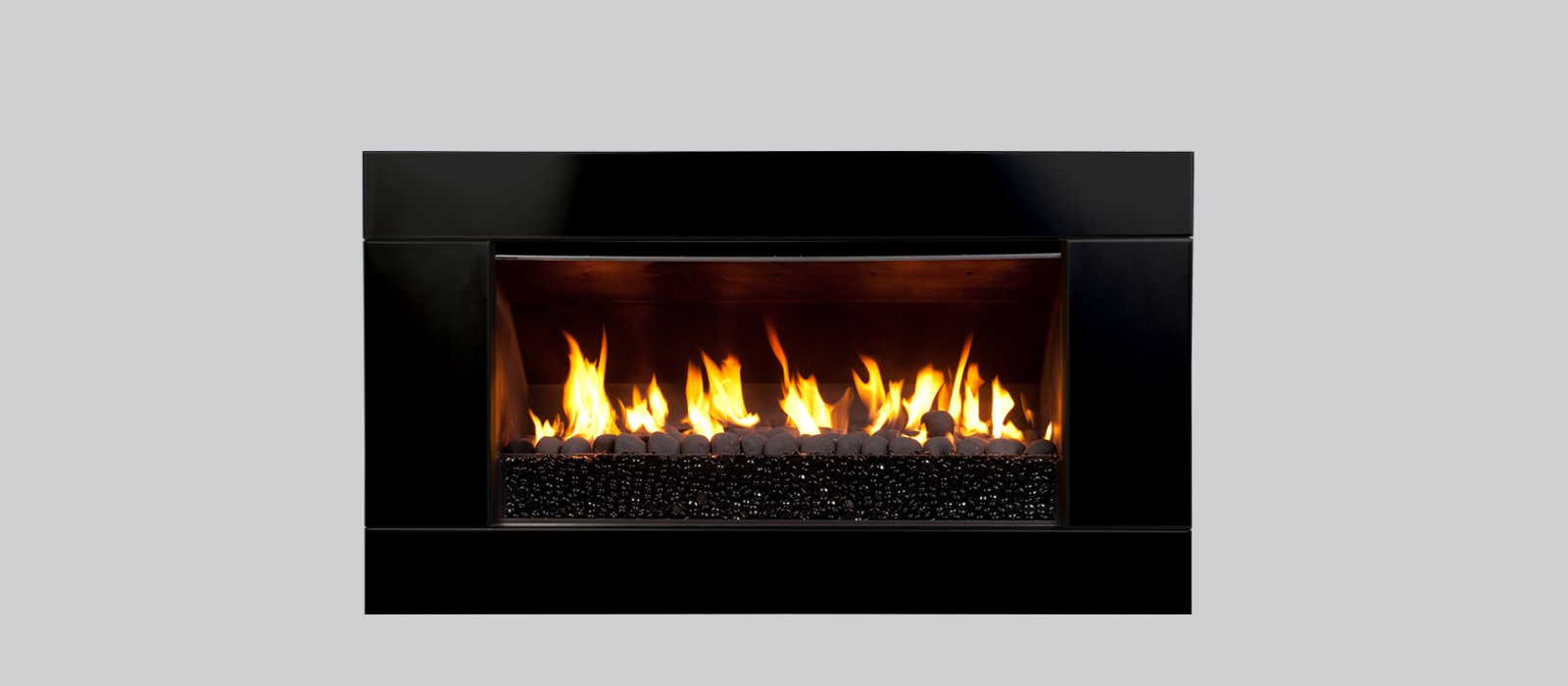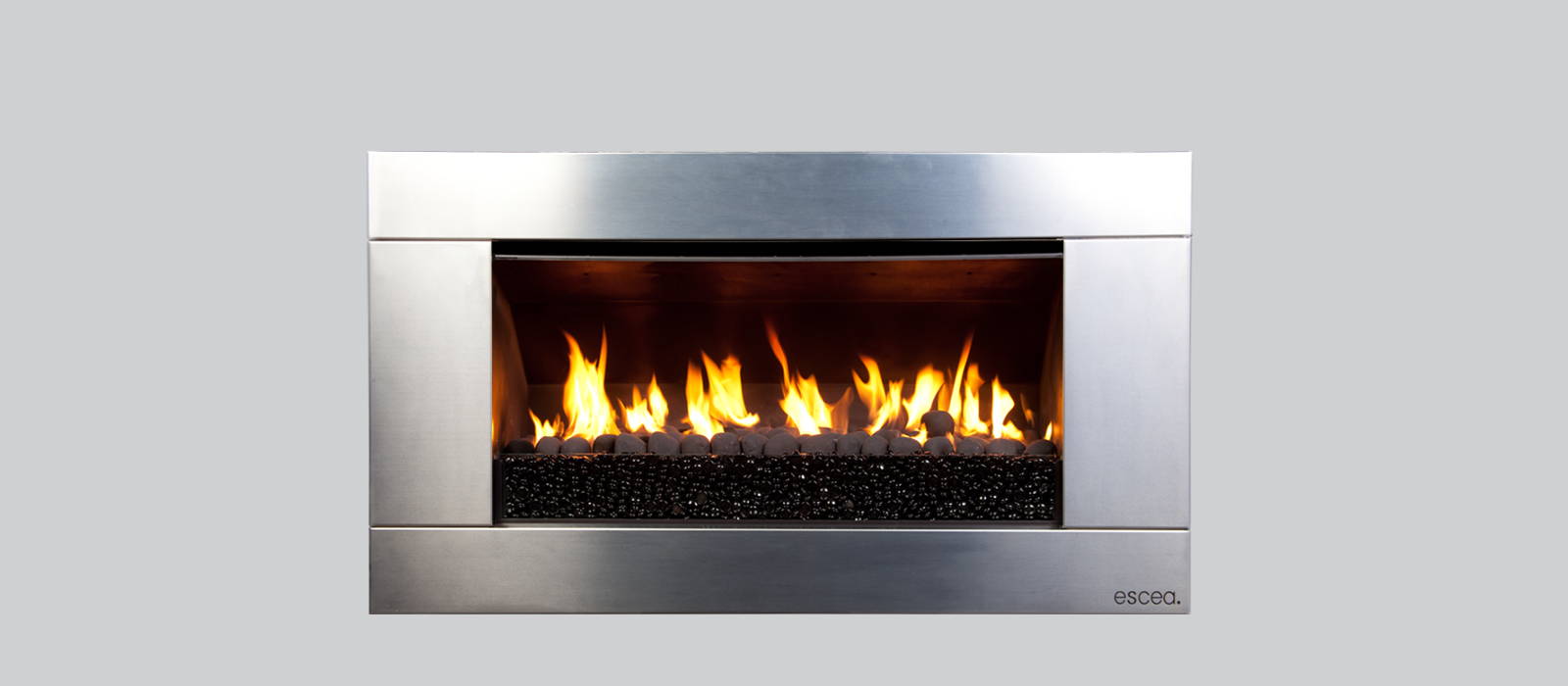 This fire is an open fronted fireplace which does not require a flue.
This makes installation simple and gives you the freedom to choose the location of the fireplace without worrying about a flue disturbing your view.
Kitset Enclosure (Optional)
If you do not have a suitable structure to build your outdoor fire into, Escea can provide an easy solution with a ready-to-be-assembled steel frame skeleton and fastenings.
Gas Type:
Natural Gas or LPG

Approx. Appliance Size:
1000w x 580h x 320d (mm)
Viewable Flame Area:
902w x 400h (mm)
Fuel Bed Options:
NZ River Rock, Black Coals, White Coals
Fascia Options:
Stainless Steel, Black
Firebox Warranty:
5 Years
Total Warranty:
2 Years
Ventless
Electronic Ignition
Zero Clearance
Kitset Enclosure Option
If for any reason you cannot find, open or print the information you want, please request the document via our Contact Form and we will email you a copy as soon as we can. Click to download files.
Please Note: The prices above are recommended retail prices and are the average cost of the fireplace.
It is solely there to be used as a guide.
The amount calculated includes the cost of the firebox, fascia & fuel bed. The price excludes the wall kitset, weather cover, installation & delivery of the fireplace to site, if required.
It is strongly suggested that you contact us to give you a more definitive price based on the specifics of the installation you are looking to do. There may be factors that you are not aware of or that may require additional components to be safely installed. We will supply you with a quote or estimate that will allow you to accurately budget for your new build or renovation.
We do offer a trade discount on the fireplaces so do not hesitate to enquire about the trade discount if applicable to you.
PRODUCT INFORMATION / QUOTE REQUEST
Select Product: (If known)