The DX Series combines ultra-wide flame action with Escea's Heat Ducting Technology, which provides heat into several rooms and evenly distributes heat within the same room.
The DS Series has a small footprint and a big impact - the fire is frameless, drawing your eye straight to the flames.
With a large window, the single sided DS Series gives you a clear view of the generous fuel bed.
ESCEA FIREPLACES - DOUBLE SIDED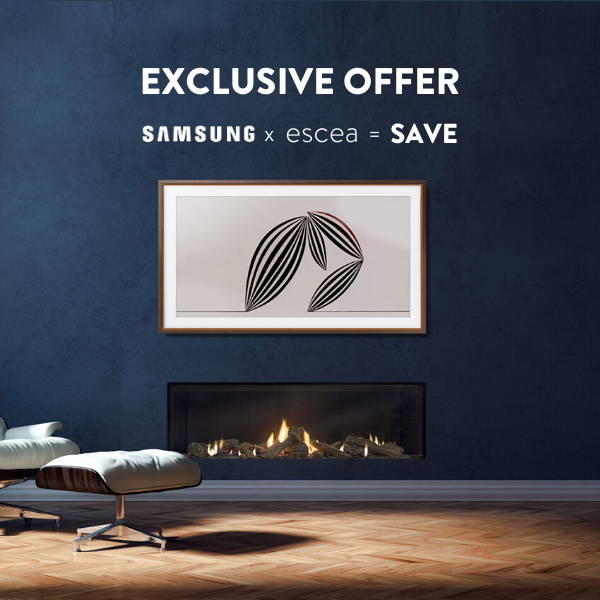 SUBSCRIBE FOR EXCLUSIVE SALES & PREVIEWS
Be the first to know about VIP sales and promotions.