Escea had renovators in mind when they designed the DF Series.
Smaller dimensions and flexible installation make the DF Series ideal for retrofitting into existing cavities.
There is one major difference with this retrofit fire – Direct Vent Power Flue technology.
This innovation gives you the flexibility to put the fireplace wherever you like; without the need for cavities or even walls to install.
This feature makes the DF Series just as suitable for modern new-builds as retrofits.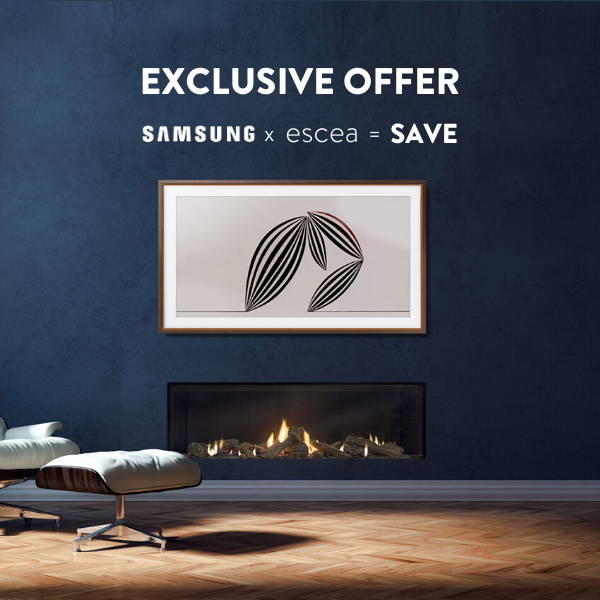 SUBSCRIBE FOR EXCLUSIVE SALES & PREVIEWS
Be the first to know about VIP sales and promotions.